Lusaka, Friday 12th March, 2021:
Health Minister, Jonas Chanda has announced that Government has agreed in principle to adopt the COVID - 19 vaccine programme.
Dr. Chanda said this was one of the key pillars in mitigating the health and socio-economic impact of COVID - 19, particularly on the vulnerable population.
The Minister explained that the programme would be done in a cautious and phased up manner and on a pilot and voluntary basis. He has also explained that Government had already started processing the logistical supplies in preparation for the COVID - 19 vaccination programme.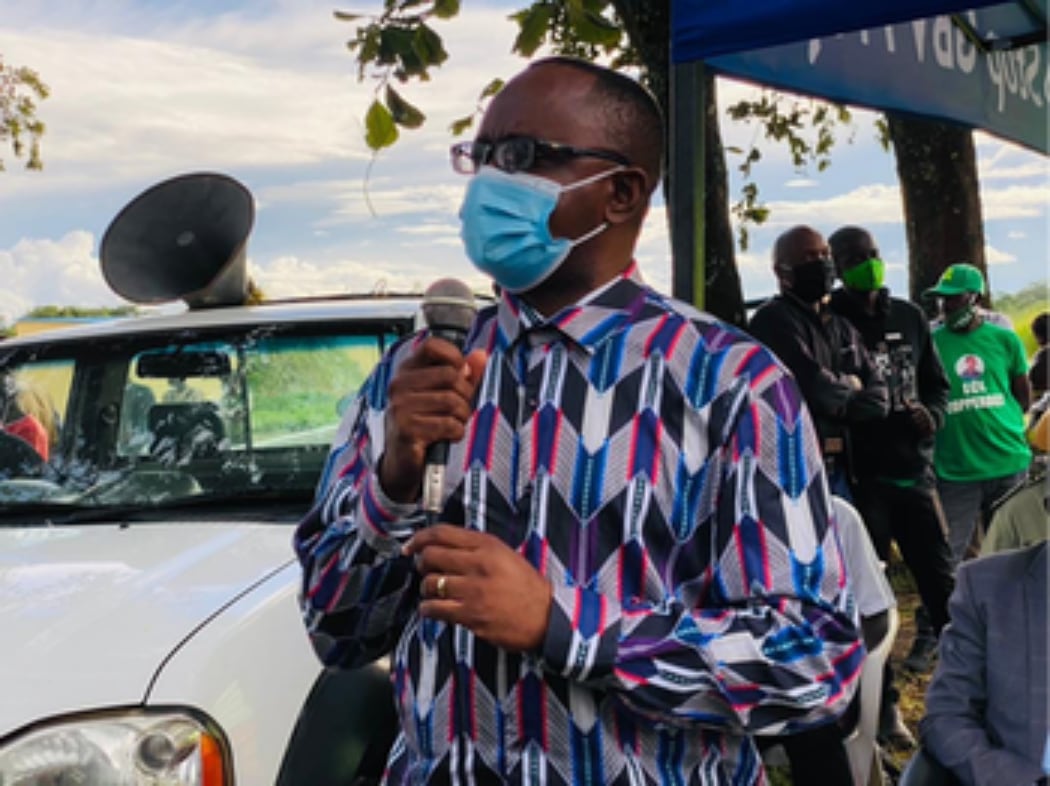 The Minister said Government had continued to mount a multisectoral response to the fight against COVID - 19, informed by evidence based high impact interventions. He pointed out that the measures had contributed to averting so many cases and deaths.
"It's clear that COVID - 19 will be with us for a long time and as a country, we need to ensure that we create resilience in our systems to stem further transmission of COVID 19 cases and deaths and steer our country to prosperity.
The World Health Organization and other global authorities have added the COVID - 19 vaccines to the available effective tools to respond to the COVID -19 Pandemic. Globally many countries have adopted the COVID - 19 vaccines and are now vaccinating their people and this is the case in the region," Dr. Chanda stated. He also explained that Government was finalizing detailed modalities on the type of basket of vaccines to be used and the actual operationalization of the programme which he said, Cabinet would be approving soon.
He said this would be in consultation with relevant stakeholders including Cooperating Partners, United Nations Family, religious bodies, traditional leaders, private sector, academic institutions and scientific groups among others.
Dr. Chanda said Cabinet would further guide on the types of vaccines to be used based on the safety, efficacy, cost and sustainability of supply "This will then provide a clear roadmap that the Ministry of Health and others stakeholders will follow". He explained.
Issued by
Amos Zulu
Ministry of Health Public Relations Officer